Redfield ranks in NAPLAN results
2022 Results
Ranked in the top 100 schools in NSW
Ranked 4th amongst schools in the Hills District
Secondary School ranked 4th amongst schools in Western Sydney
Primary School ranked 37th amongst schools in Western Sydney
Together, Let's Set Our Path
Redfield's mission is founded on a belief that parents are the primary educators of their children. Our core responsibility is to support parents in this role. We try to foster this relationship in the very heart of the young men we educate.
Two Schools: One Family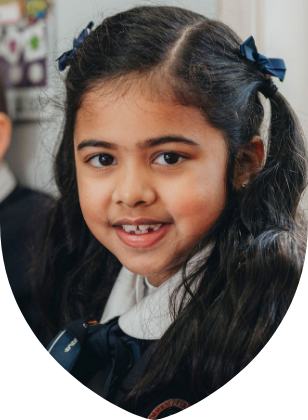 Prep-Yr 12
Co-ed from Preparatory - Year 1 Girls only from Year 2-12.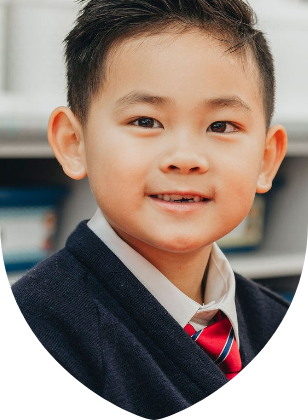 Prep-Yr 12
Preparatory - Year 12. Prep - Year 1 classes on Tangara Campus.
Victorious and Virtuous
Team sports, are very important in the development of character. The physical, social and psychological demands inherent in sport build genuine virtues such as friendship, fortitude, endurance, optimism, co-operation and responsibility.